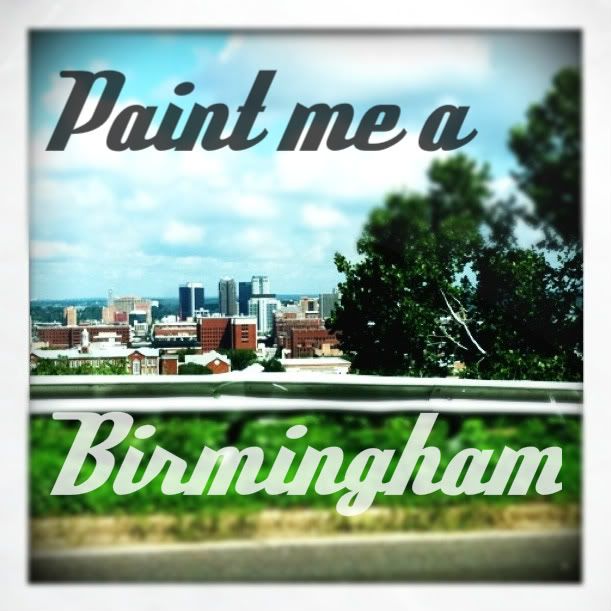 Really not the best snapshot of Birmingham, but this is what I see everyday when I drive home. If only I was able to pull over at night and take a picture, it's just breath taking. I'll have to do it one day! Anyway, I just realized that I didn't post anything yesterday! What? I had so much going on at work and my To Do list was neglected for too long. Was your Tuesday crazy?
So, last night I finally got to see Z since Thursday. I missed him so much! He was in Gadsden for work and I was in SC until Sunday. He came over and made nachos! We had margaritas too and it was all yummmmm.
Oh, and who loves the blogging community? *Raises both hands* I do! I love having friends here. It's the best! I've been itching to do another giveaway and odd numbers aren't my thing, so I want to do the giveaway with 300 friends. If you're not my friend already, let's become friends! Nice to meet you and feel free to leave a link here so that I can come visit you as well. I hope you are all having a beautiful day. I can't believe it's Wednesday already! I seriously thought it was Tuesday...and that might be because I missed posting a blog yesterday. Ha.