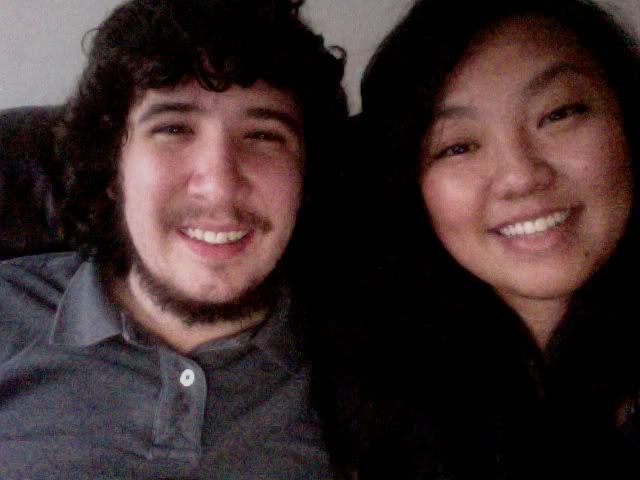 Hey hey! Look everyone! Z finally cut his hair! :) Isn't he soooooo cute?! I love it.
Had class this morning and it went GREAT. I forgot to mention that I'm luckily in the class with one of my friends Toemas. Thank goodness he likes math & he's offered to help me if I'm ever struggling. So sweet & I feel blessed.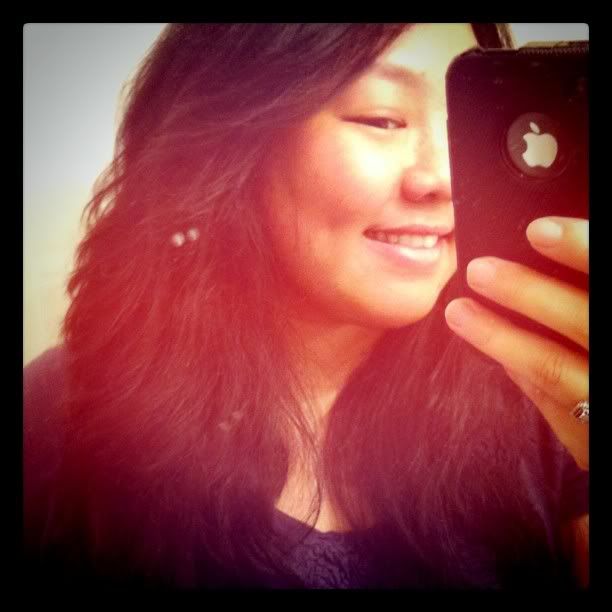 Another thing I'm happy about is that my hurrrr is finally growing! I need some liven-me-up serum or something to keep it from looking like dry hay. Can't wait to decide on a color soon....thinking.
And....guess who I got to Skype with last night??? Adorable BABY JUDE! He only looked at my when I sang "Elmo's Song" to him. Haha. I love this little guy. ;)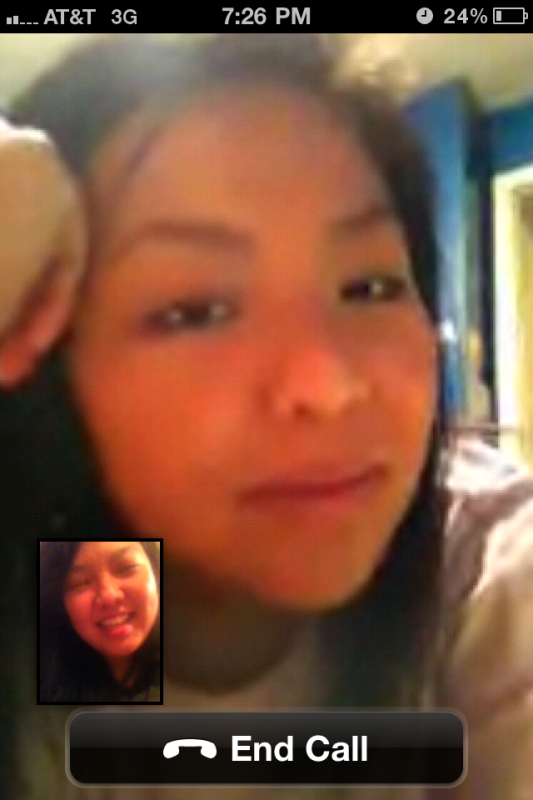 And...his pretty mama! (Don't hate me Jane! Haha.)
It's still early Tuesday, but I have been feeling wonderful today. Something not so great had occurred with my bank this past week that I won't get into, but the situation turned out to be another beautiful example that God does exist and He loves me. I feel so incredibly blessed today. I only hope that I can spread the love and positivity that I feel. Wishing you a beautiful day everyone!